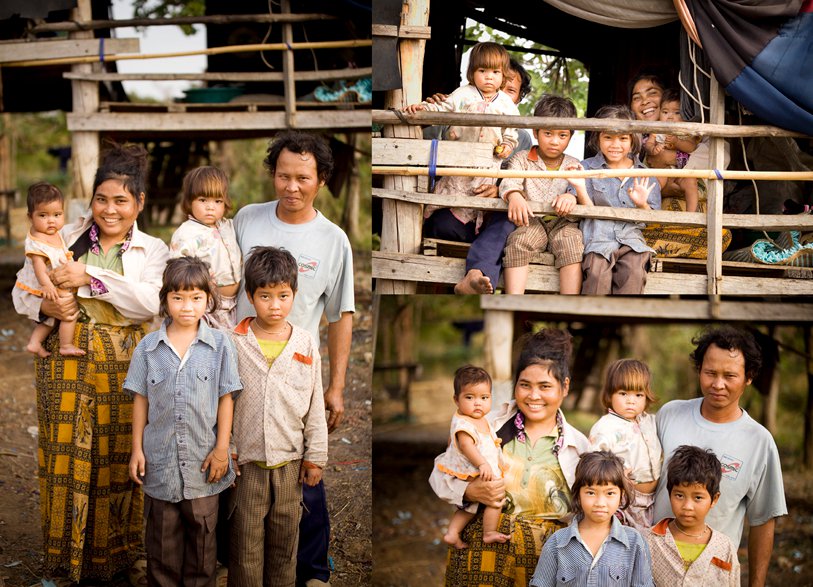 Gneap Sophat joined the project in August of 2010. She has eight children and a husband. Three children are not yet six years old, and five are between six and 15 years old. The children used to follow their parents and pick up recyclable materials during the day rather than attending school. Now, all of the children attend school full time.
Before joining the project, Gneap Sophat earned only $70.50 per month. By producing carpets, she earned on average $120 per month. Her family borrowed from a neighbour to cover the rest of their monthly expenses.
Gneap Sophat was also able to establish her own business. With the support of CfC she made it possible by investing in a recycling collection business. By investing in transportation to collect recyclable materials she developed a business with which she earns $180 per month for her family. With this money she is able to feed her family and allow her children to attend school.
Since joining CfC, Gneap Sopheat has more income to spend on living and caring for her children's health. She and her husband have an improved relationship. Most importantly, her children have the chance to study every day. She hopes to develop her business to earn more money  so she can buy the house which they currently rent.